Japan's Princess Mako marries commoner, quits royal family******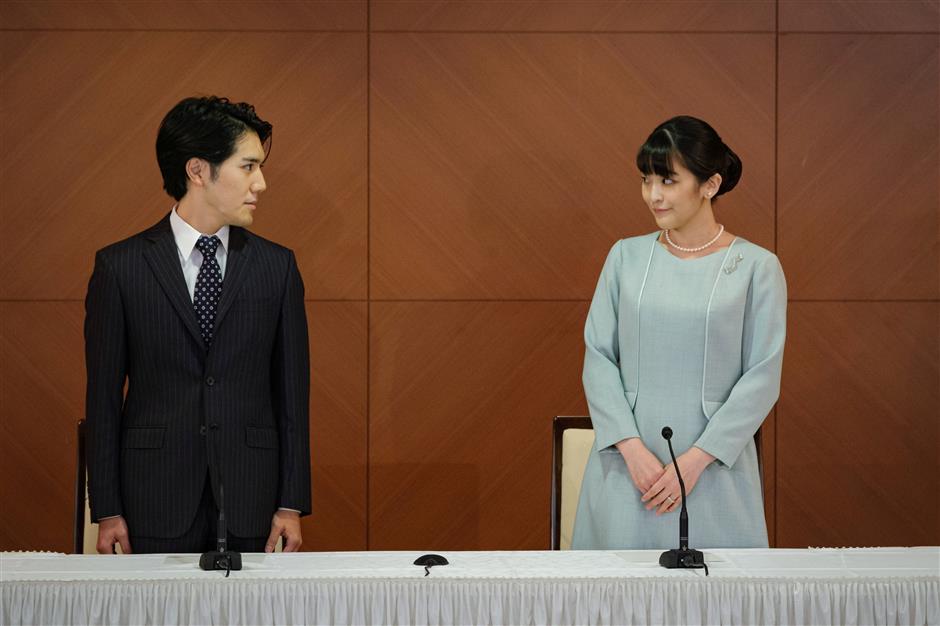 Reuters
Japan's Princess Mako and husband Kei Komuro attend a news conference at the Grand Arc Hotel in Tokyo yesterday to announce their wedding.
Japan's Princess Mako, the emperor's niece, married her commoner college sweetheart yesterday and left the royal family after a years-long engagement beset by scrutiny that has left the princess with post-traumatic stress disorder.
Mako and fiance Kei Komuro, both 30, announced their engagement four years ago, a move initially cheered by the country.
But things soon turned sour as tabloids reported on a money scandal involving Komuro's mother, prompting the press to turn on him.
The marriage was postponed, and he left Japan for law studies in New York in 2018 only to return in September.
Their marriage consisted of an official from the Imperial Household Agency, which runs the family's lives, submitting paperwork to a local office in the morning, foregoing the numerous rituals and ceremonies usual to royal weddings, including a reception.
Mako also refused to receive a one-off payment of about US$1.3 million typically made to royal women who marry commoners and become ordinary citizens, in line with Japanese law.
The couple held a news conference, also a departure from custom. While royals typically answer pre-submitted questions at such events, Mako and her new husband made a brief statement and handed out written replies to the questions instead.
"Some of the questions took mistaken information as fact and upset the princess," said officials at the IHA, according to NHK public television.
Komuro, dressed in a crisp dark suit and tie, bowed briefly to camera crews outside his home as he left, but said nothing.
His casual demeanor on returning to Japan, including long hair tied back in a ponytail, had sent tabloids into a frenzy.
Just months after the two announced their engagement at a news conference where their smiles won the hearts of the nation, tabloids reported a financial dispute between Komuro's mother and her former fiance, with the man claiming mother and son hadn't repaid a debt of about US$35,000.
The scandal spread to mainstream media after the IHA failed to provide a clear explanation. In 2021, Komuro issued a 24-page statement on the matter and also said he would pay a settlement.
Public opinion polls show Japanese are divided about the marriage, and there has been at least one protest.
Analysts say the problem is that the imperial family is so idealized that not the slightest hint of trouble with things such as money or politics should touch them.
The fact that Mako's father and younger brother, Hisahito, are both in the line of succession after Emperor Naruhito, whose daughter is ineligible to inherit, makes the scandal particularly damaging, said Hideya Kawanishi, an associate professor of history at Nagoya University.
"Though it's true they'll both be private citizens, Mako's younger brother will one day become emperor, so some people thought anybody with the problems he (Komuro) had shouldn't be marrying her," Kawanishi added.
The two will live in New York, although Mako will remain on her own in Tokyo for some time to prepare for the move, including applying for the first passport of her life.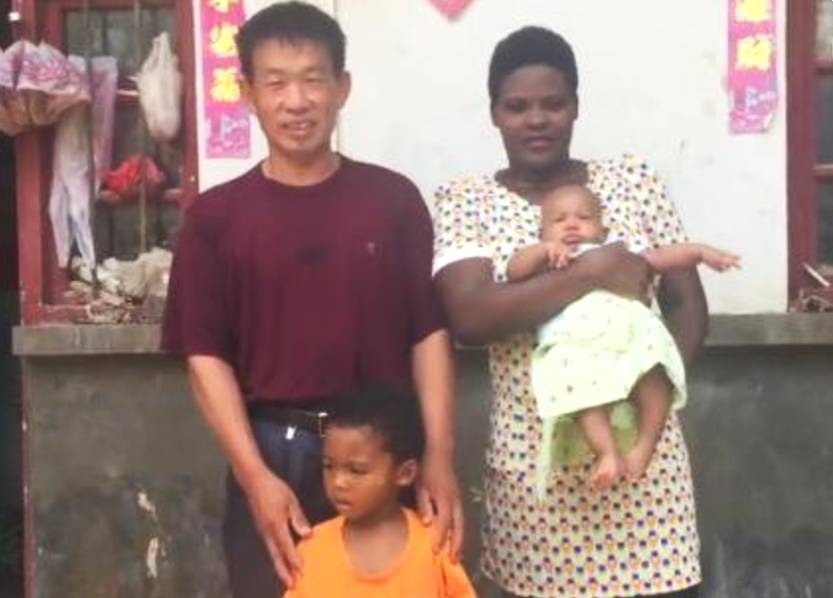 Pfizer says COVID******
Pfizer said on Friday that a clinical trial of its pill to treat COVID-19 had shown it is highly effective, hailing it as a big step toward ending the pandemic.。
A simple pill to treat the coronavirus at home has been sought since the start of the global health crisis. So far all treatments have been either intravenous or vaccine shots.。
Pfizer's is the second anti-COVID pill after that of Merck, which is actually an influenza medicine rebranded to fight the coronavirus. Pfizer's has been created specifically to fight COVID-19.。
The Pfizer drug called Paxlovid achieved an 89 percent reduction in risk of hospitalization or death among adult patients with COVID-19 who are at high risk of progressing to severe illness, the US company said.。
The results from the middle-to-late stage clinical trial were so strong that Pfizer will stop recruiting new people for the trial, it said.。
Pfizer will submit the data to the Food and Drug Administration as soon as possible as part of its "rolling submission" for Emergency Use Authorization.。
"Today's news is a real game-changer in the global efforts to halt the devastation of this pandemic," said Pfizer CEO Albert Bourla.。
"These data suggest that our oral antiviral candidate, if approved or authorized by regulatory authorities, has the potential to save patients' lives, reduce the severity of COVID-19 infections, and eliminate up to nine out of 10 hospitalizations," he added.。
Bourla told CNN he hopes the company can submit its authorization request before the Thanksgiving holiday, which this year falls on November 25.。
President Joe Biden said in remarks at the White House that the government has already secured millions of doses of the new medication.。
He said the pill "would be another tool in our toolbox to protect people from the worst outcomes of COVID-19."
The main analysis of the Pfizer pill data looked at numbers from 1,219 adults in North and South America, Europe, Africa and Asia.。
In the days immediately after symptoms appeared, some of them were given the experimental drug and others got a placebo – for five days, every 12 hours.。
Ten people who took the placebo died, while among those who got the Pfizer medication, none did.。
The search for a pill。
Several companies are working on so-called oral antivirals, which would mimic what the drug Tamiflu does for influenza and prevent the disease from progressing to severe.。
Britain on Thursday became the first country to approve an anti-COVID pill, as it greenlit the use of Merck's antiviral drug called molnupiravir to treat patients suffering from mild to moderate coronavirus.。
Pfizer's product is known as a "protease inhibitor" and has been shown in lab testing to jam up the virus' replication machinery.。
If it works in real life, it will likely only be effective at the early stages of infection.。
By the time COVID-19 progresses to severe disease, the virus has largely stopped replicating and patients suffer from an overactive immune response.。
Until now, COVID-19 therapeutics such as monoclonal antibodies and Gilead's remdesivir – authorized for use in the EU under the name Veklury – have been administered intravenously.。
Merck's molnupiravir was initially developed as an inhibitor of influenza and respiratory syncytial virus – two other important acute respiratory infections – by a team at Emory University in Atlanta, Georgia.。
Britain, which has been one of the countries hardest hit by the pandemic, announced on October 20 that it had ordered 480,000 doses of molnupiravir.。
Pfizer is carrying out two other clinical trials with its pill: among people who are not at risk of progressing to severe COVID-19, and among people close to someone with COVID-19 to see if it protects them against the illness.。
Besides Pfizer and Merck, the Swiss pharma giant Roche is also working on a COVID pill.。
【中财彩票_中财彩票app下载_中财彩票app官网👉👉十年信誉大平台,点击进入👉👉 打造国内最专业最具信赖的彩票平台,为您提供中财彩票_中财彩票app下载_中财彩票app官网用户登录全网最精准计划软件,APP下载登陆,强大的竞彩网上推荐!!】
刘强东被指控六项罪名 涉事女生已退学接受治疗******
本文来源:北京时间 责任编辑:肖琦_NN6799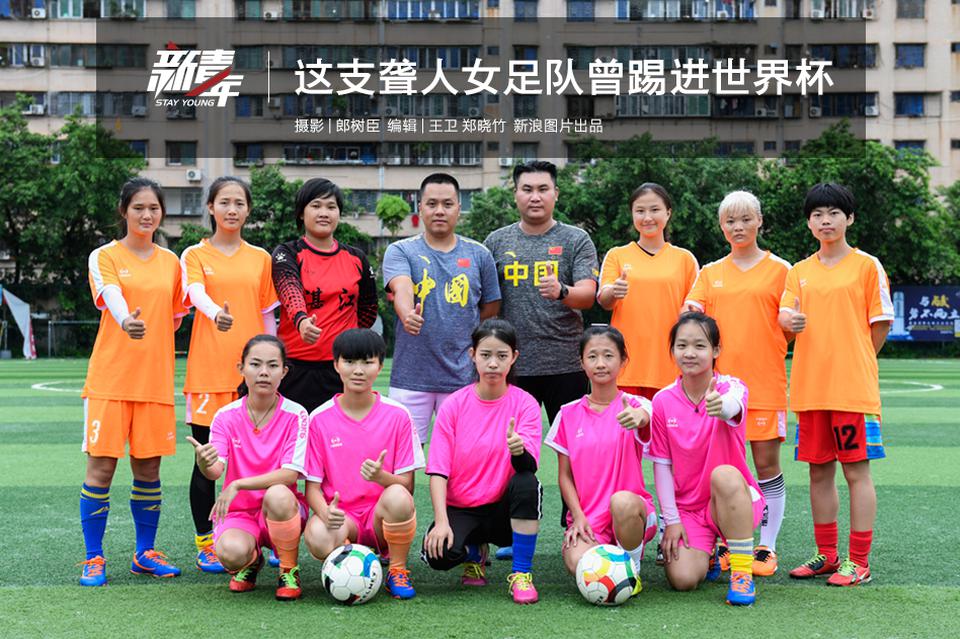 西安一名初二男孩玩手机被家长发现 称是在超市租来的,一天10元钱******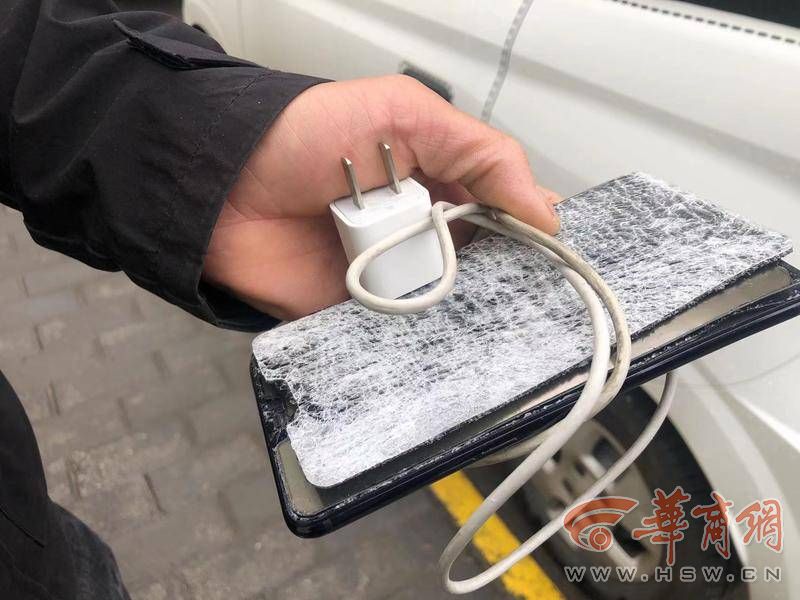 手机到底是不是租的,这是个问题。
  徐先生在西安做生意,住在西安市城北,他儿子13岁,上初二。3月9日晚,他在家里发现孩子玩手机,就问手机哪里来的,孩子说是在明光路上一家连锁超市租的,一天10元钱。
  "我气坏了,超市怎么能这样呢?"徐先生说,3月10日下午1时许,他和孩子一起找到那家超市,把手机退了,"没提押金的事情,问到底怎么回事,超市员工说老板不在。"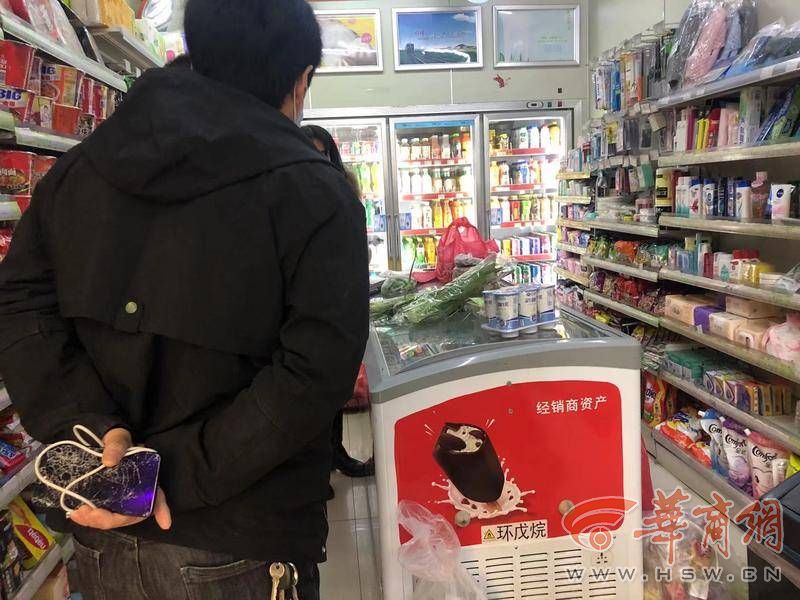 到了3月20日晚,徐先生又发现孩子在拿手机玩游戏,询问手机来源,孩子说是让另外一家超市的老板帮忙在网上买的,快递到西安,他去取回来的。
  徐先生说,3月21日上午,他找到这家超市,老板让他看了网上的购物记录,那部手机的确是在网上买的。
  上午11时许,华商报记者前往徐先生提到的给孩子租手机的那家超市,女员工说,那天,这孩子来店里说,把手机临时放一下,一会儿就取走。没多久,孩子和徐先生来了后,说是退手机,但很快,这孩子就来把手机取走了,"我们没有给孩子租手机。"该超市老板孙女士说,绝对不会把手机租给孩子,也没有这项业务。
  目前,徐先生已报警。
  华商报记者 卿荣波/文 邓小卫/图
2021年北京东城一起富婆出轨男模特引发的家庭悲剧
1.2022款大众揽境正式上市,定位中大型SUV
2.2022企业ESG优秀案例征集正式启动
3.2022款福特探险者Explorer ST 3.0T V6的6座巨无霸
4.立秋"撞"中伏,这份养生指南请收好!